Historic TwilightTour - 7:00PM to 10:00PM (3hours tour)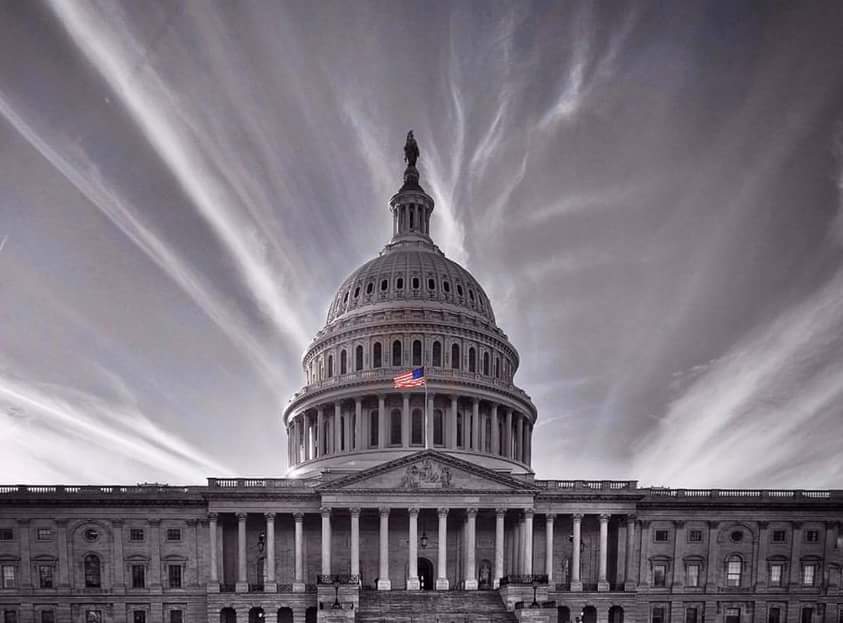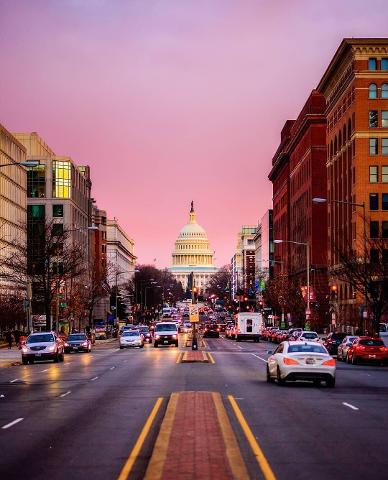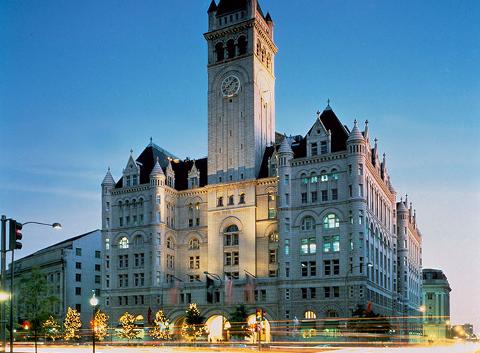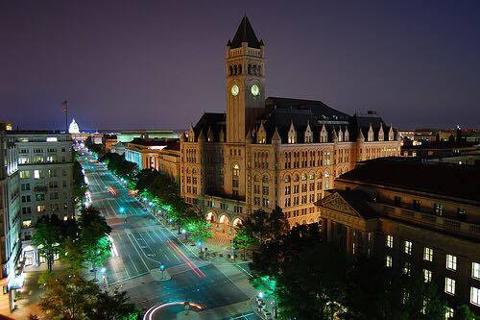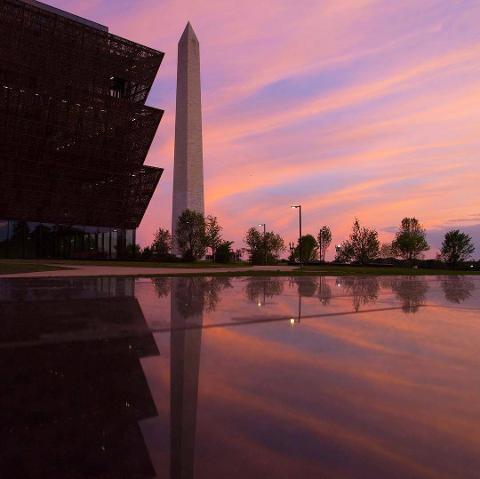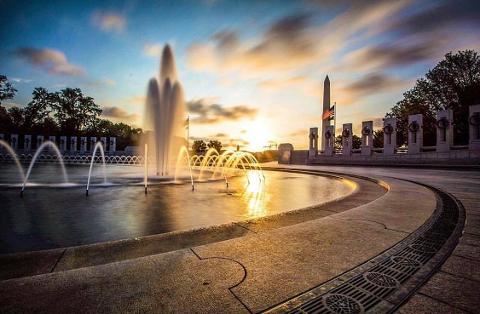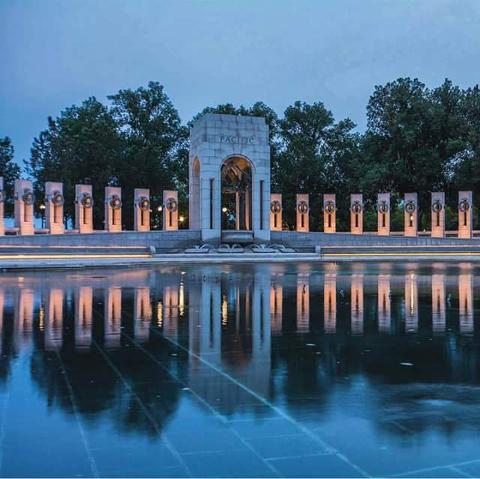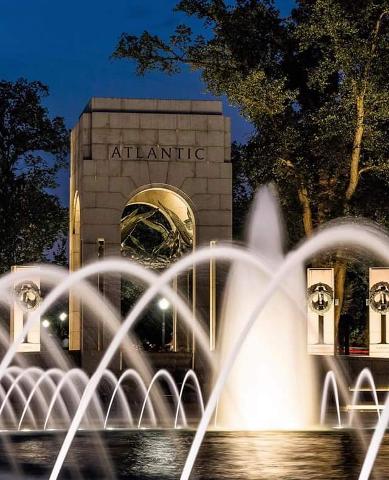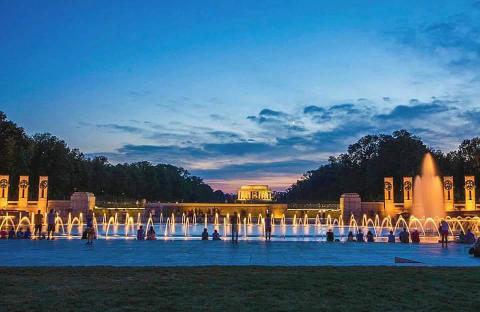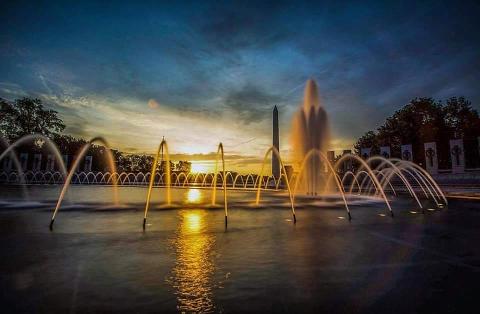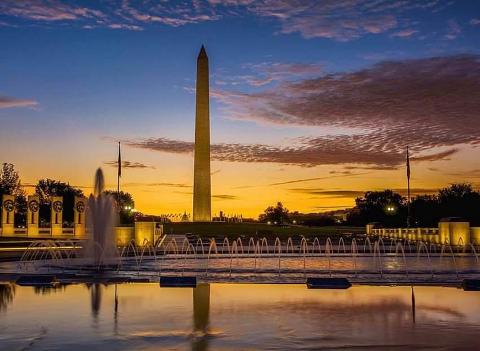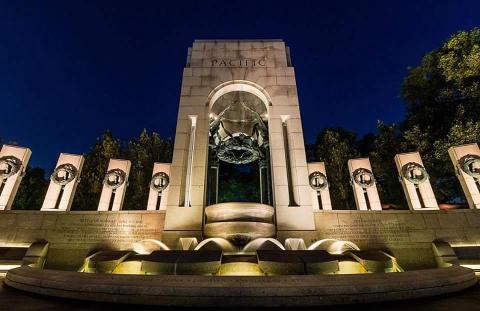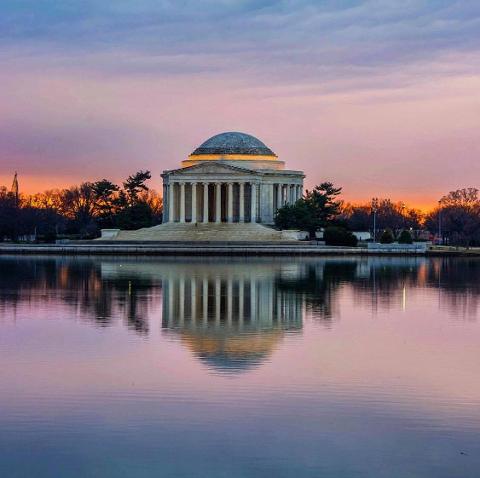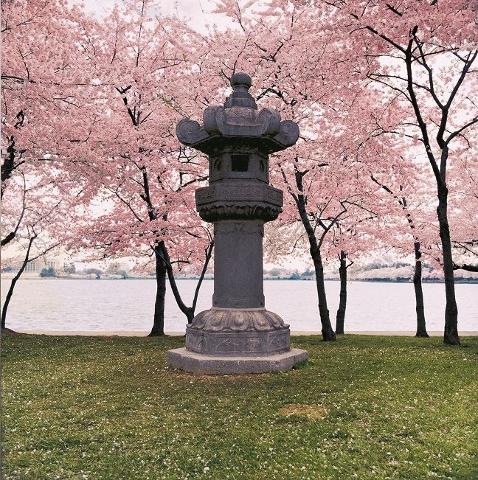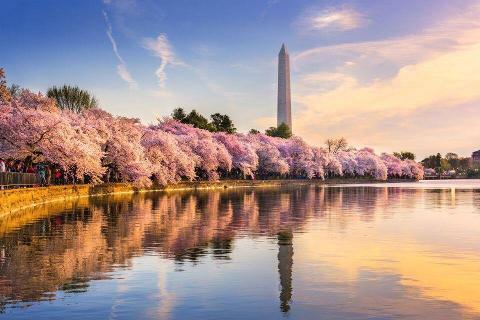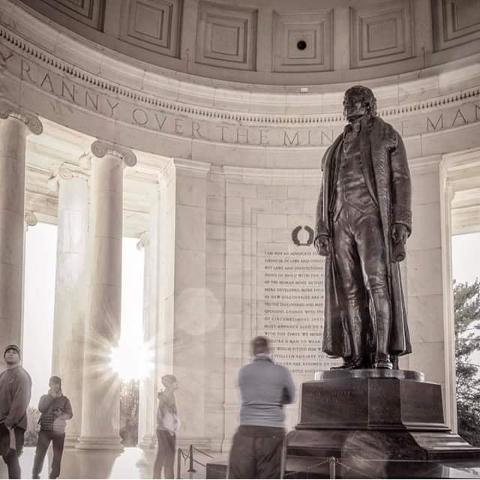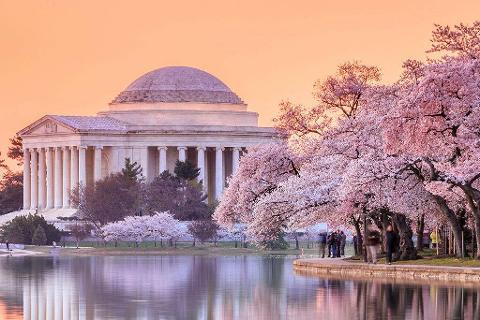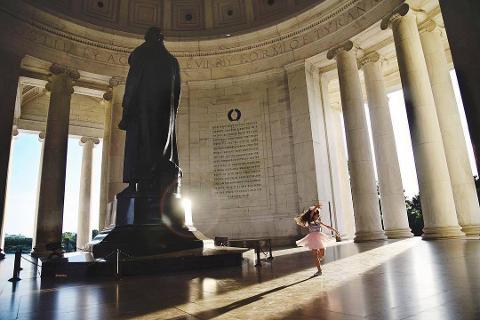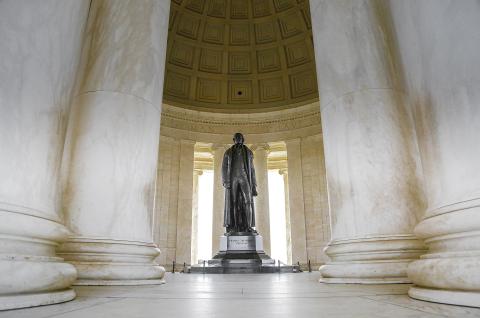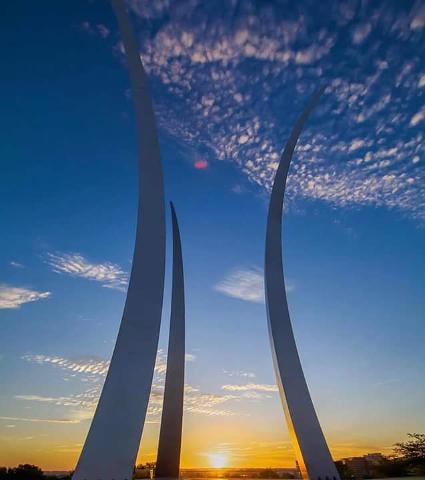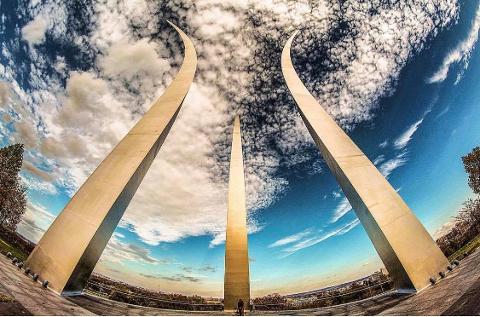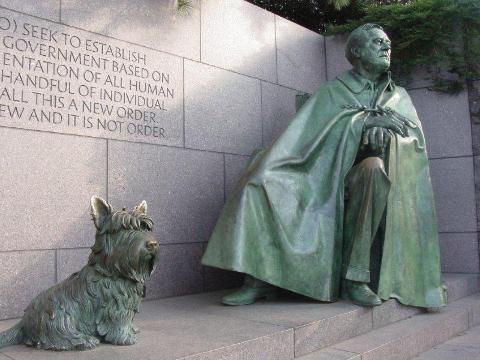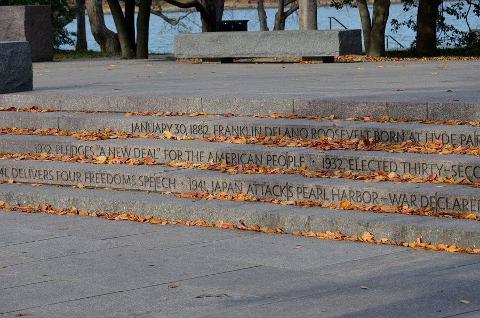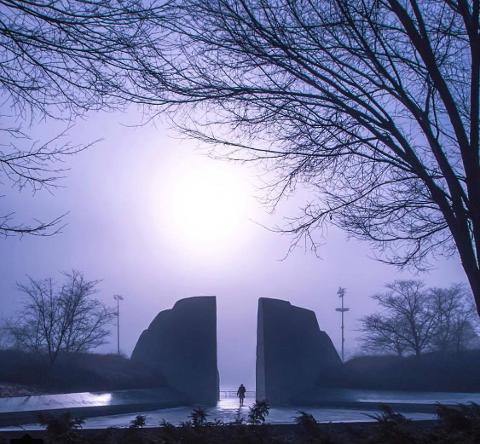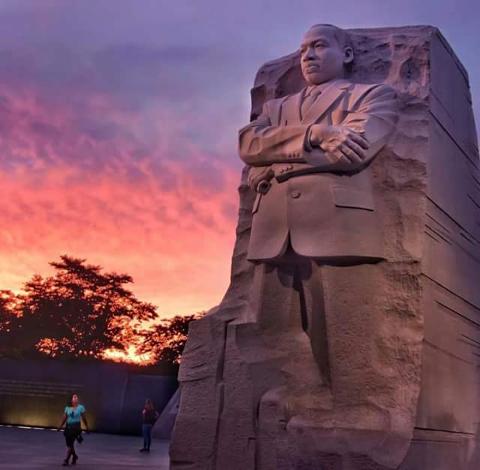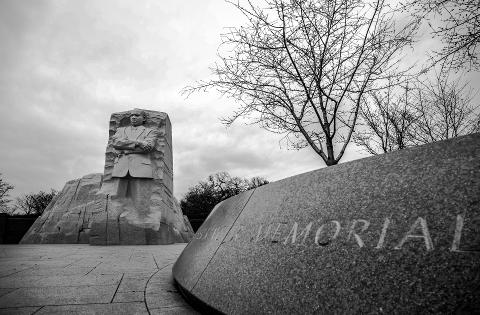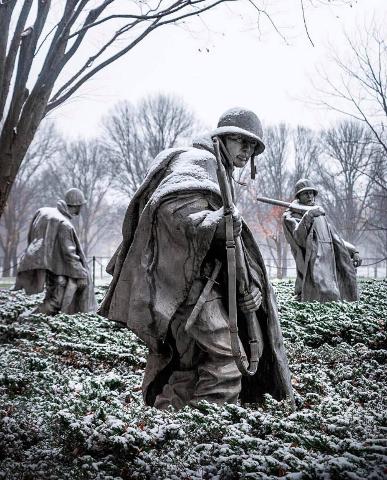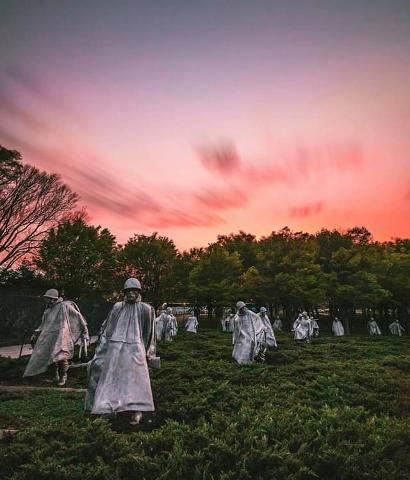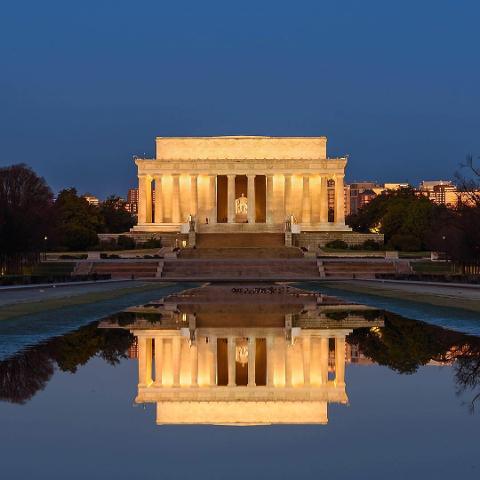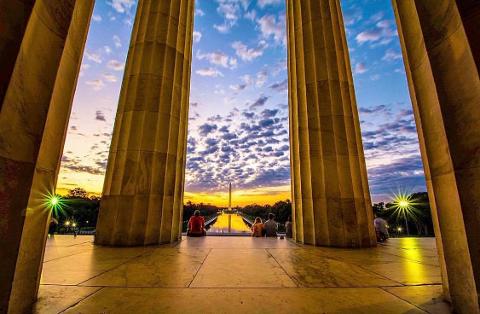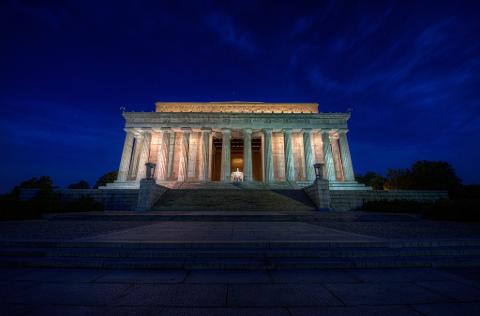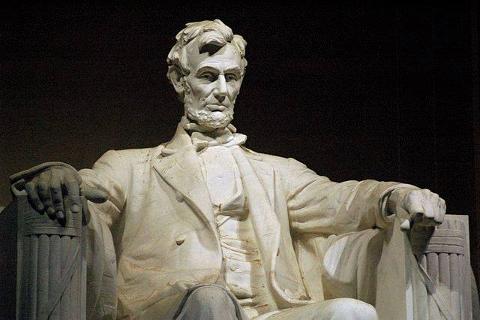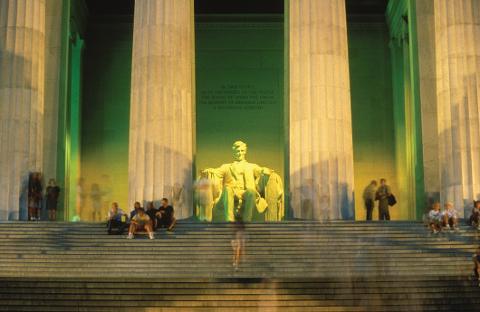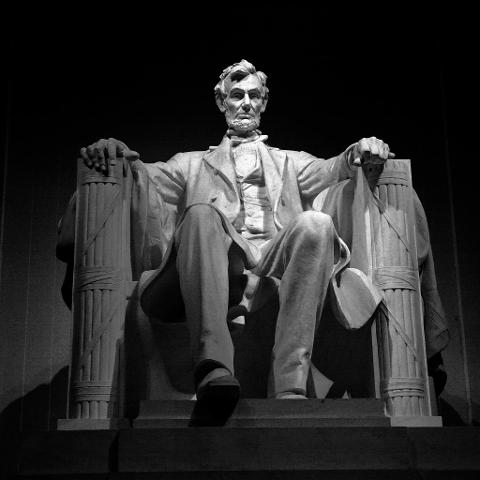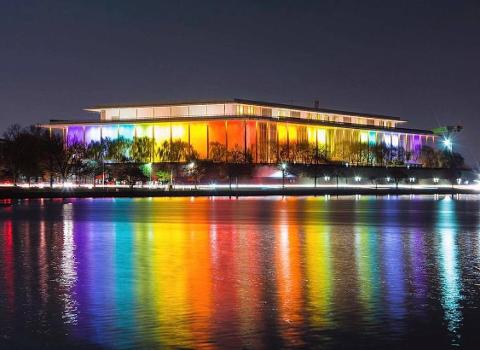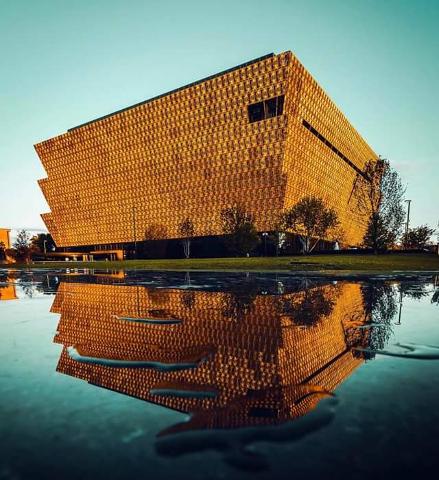 Duration: 3 Hours (approx.)
Location: WASHINGTON DC, Washington DC
Product code: PAL1GP
This tour uses our state of the art Bluetooth earpieces so that you are free to roam the sites as you wish to snap photos and adventure freely while you still hear the tour-guide's commentary simultaneously.
Tour Starts/Ends At U.S. Navy Memorial by the American flag. We
also do pick ups and drop off of DC hotels and surrounds. Please check
with your concierge or by calling us at (571) 969-9558.
Closest Metro Station Archives - Navy Memorial Metro Station.


If you are tired and don't want to get off the vehicle then don't worry because we have plenty of video materials of Washington DC that you can enjoy right from your bus seat.

Stops of your tour:

* US capitol - West front
* White House / Lafayette Square
* World War Two Memorial
* Thomas Jefferson Memorial
* Martin Luther King Jr. Memorial
* Abraham Lincoln Memorial

*
Iwo Jima Memorial

*************************************************************************

Important Note:

We advise to bring your camera, photo ID or Passport, comfortable shoes and your coat or hat. Also, if you want to buy something we advise that you bring cash in case needed. Lastly, be aware the length of the tour doesn't include the time that it takes the time to pick up/drop you off. COME SMILE WITH US! Thank you!